Modeling, Simulating and Visualizing our Changing World
Location
bwtech@UMBC South : Main Conference Room
Date & Time
May 1, 2015, 8:30 am – 3:45 pm
Description
Slides presented at this event are available here (UMBC login required).
See Below For:
Overview

Speaker Biographies

Agenda

Computing Resources at UMBC 
OVERVIEW
This is UMBC's second Research Forum, part of a semi-annual series bringing together researchers and scientists from across the UMBC community and our partner institutions to establish and expand meaningful collaborations around common research themes.
Sponsored by the Division of Information Technology and the Office of the Vice President for Research, the Spring 2015 Research Forum aims to advance intra-campus and inter-campus collaborations around the broad areas impacted by high-performance computation.
Future Research Forums will focus on similarly cross-disciplinary subjects such Environmental Sciences, Climate Change and Public Policy and on the Arts & Humanities.
We encourage you to actively participate in this event, learn from the keynote presentation, contribute to the panel discussions, and meet new colleagues during the poster sessions.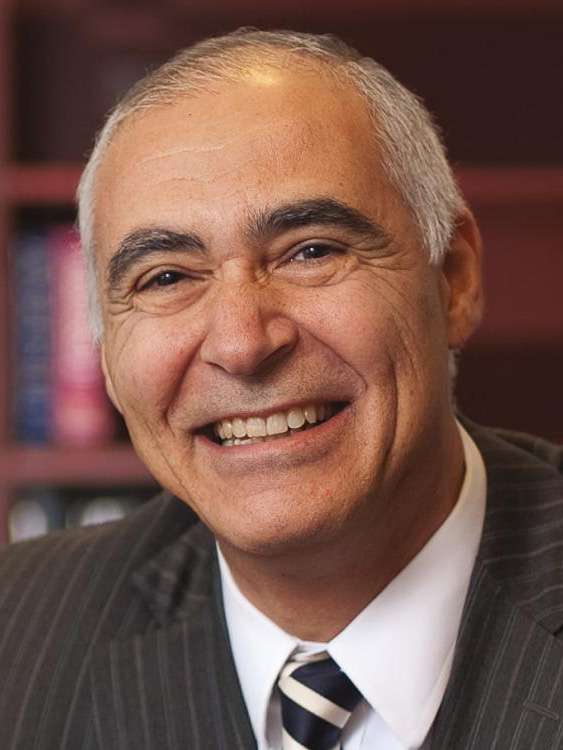 KEYNOTE SPEAKER
Alfred Grasso
President and CEO of the MITRE Corporation
Al Grasso has held several leadership and management positions within MITRE since joining the company in 1986, culminating with his appointment as president and CEO in 2006.
He previously was executive vice president and director of the Command, Control, Communications, and Intelligence FFRDC, now known as the National Security Engineering Center (NSEC). From April 2012 until May 2013, he served as both director of NSEC and MITRE's CEO.
He held positions as senior vice president and general manager of MITRE's Washington Command, Control, and Communications Center and vice president and CIO. Earlier, he was technical director for the Battlefield Systems Division at MITRE's Fort Monmouth, N.J., site. Under Grasso's leadership, MITRE teamed with USM (UMCP and UMBC) to win the NIST FFRDC in Cybersecurity in 2014.
Before joining MITRE, Al Grasso was with ARINC Research Corporation and with the Westinghouse Electric Corporation. He holds a bachelor's degree in electrical engineering from the University of Massachusetts, Amherst, and a master's degree in computer science from Worcester Polytechnic Institute. He is a graduate of the Program for Management Development at Harvard Business School.
For more information on the MITRE Corporation please see mitre.org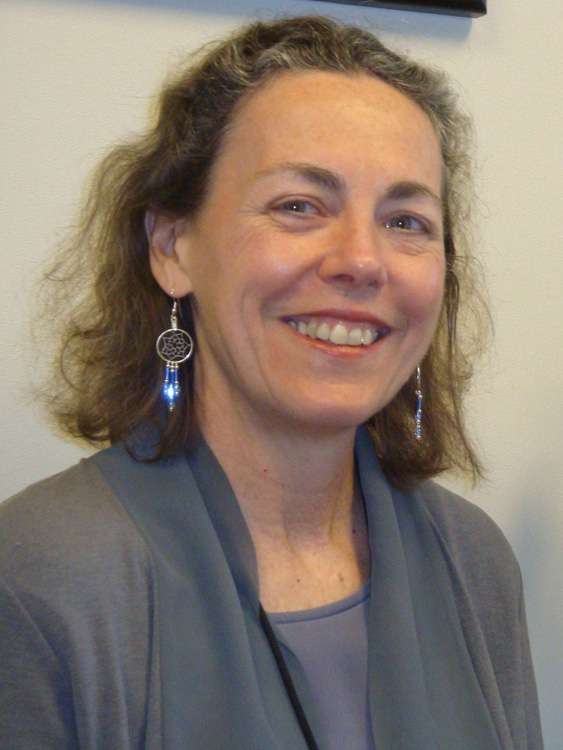 FORUM SPEAKER
Irene Qualters
Director, Division of Advanced Cyberinfrastructure (ACI)
National Science Foundation
In her current position, which she assumed in April 2014, Irene Qualters leads NSF-ACI in its mission to support and coordinate the prototyping, development, acquisition, and provisioning of state-of-the-art cyber-infrastructure resources, tools, and services essential to the advancement and transformation of science and engineering.
She has provided significant leadership in managing NSF's investments in several of its largest advanced computational resources, including Blue Waters at the University of Illinois at Urbana-Champaign and Stampede at the University of Texas, Austin.
Prior to her NSF career, she had a distinguished 30-year career in industry, with a number of executive leadership positions in the technology sector. During her twenty years at Cray Research, she participated in the development of the first commercially successful auto-vectorizing compiler, the first multiprocessor version of UNIX, and Cray's landmark massively parallel computer, the T3E. For six years as Vice President, she led Information Systems for Merck Research Labs, focusing on international cyberinfrastructure to advance all phases of pharmaceutical R&D.
Irene Qualters is an expert in parallel computer system architectures and in a wide variety of software development arenas, from scientific applications to file systems and operating systems.
For more information about NSF-ACI, please see nsf.gov/aci



AGENDA
| | |
| --- | --- |
| 8:30 a.m. | Registration and Coffee |
| 8:50 a.m. | Welcome |
| | Freeman Hrabowski, President, UMBC |
| 9 a.m. | Keynote Lecture |
| | Alfred Grasso, President & CEO, The MITRE Corporation |
| 9:45 a.m. | Introduction to Campus-wide Capabilities |
| | – Jack Suess, Vice President for Information Technology, CIO |
| | – Milt Halem, UMBC Site Director, Center for Hybrid Multicore Productivity |
| | – Matthias Gobbert, Director, High Performance Computing Facility |
| 10:15 a.m. | Break and Poster Session |
| 11 a.m. | Panel 1 – Health IT |
| |  Moderator – Karl Steiner, Vice President for Research, UMBC |
| | – Aryya Gangopadhyay, Information Systems, UMBC |
| | – Eliot Siegel, Diagnostic Radiology, UMB-SOM |
| | – Ian Stockwell, The Hilltop Institute, UMBC |
| 12 p.m. | Buffet Luncheon and Poster Session |
| 1 p.m. | Forum Lecture |
| | Irene Qualters, Director, Advanced Cyberinfrastructure, NSF |
| 1:45 p.m. | Panel 2 – Cybersecurity |
| | Moderator – Richard Forno, UMBC Cybersecurity Center |
| | – Tim Finin, Computer Science & Electrical Engineering |
| | – Nilanjan Banerjee, Computer Science & Electrical Engineering |
| | – Vandana Janeja, Information Systems |
| 2:30 p.m. | Panel 3 – Modeling, Simulation & Visualization |
| | Moderator – Belay Demoz, Joint Center for Earth Systems Technology |
| | – Carlos Romero-Talamas, Mechanical Engineering |
| | – Ian Thorpe, Chemistry & Biochemistry |
| | – Jeffrey Halverson, Geography & Environmental Systems |
| | – Jian Chen, Computer Science and Electrical Engineering |
| 3:30 p.m. | Wrap-up and Next Steps – Karl Steiner, VP for Research, UMBC |
| 3:45 p.m. | Research Forum Concludes |

COMPUTING RESOURCES AT UMBC


Slides presented at this event are available here (UMBC login required).