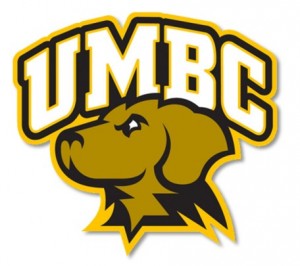 KualiResearch is an electronic research administration tool that supports the management of research awards. KualiResearchis an updated version of the MIT developed Coeus software that provides a set of tools to make administration of research awards easier and more efficient. It is open source software and developed and maintained by a community of universities through the Kuali Foundation.
UMBC is joining its sister system campuses who are committed to the transition of the research management format in PeopleSoft to the cloud-based KualiResearch system. The alignment presents a unique opportunity for UMBC to benefit from a system-wide initiative sharing of resources for:
implementation and operation,
cost savings to implement and run the KualiResearch system, and
enhanced support of multi-disciplinary and multi-campus integration of research
For more information about UMBC implementation process, please click on the below:
Professional Student Needed !!!
KualiResearch Implementation FAQs
Questions or Request a presentation about KualiResearch for your unit